SOLD OUT
October 7, 2017
12:30PM-4PM
This event is sold out... please sign up for our mailing
list to be notified about our next event!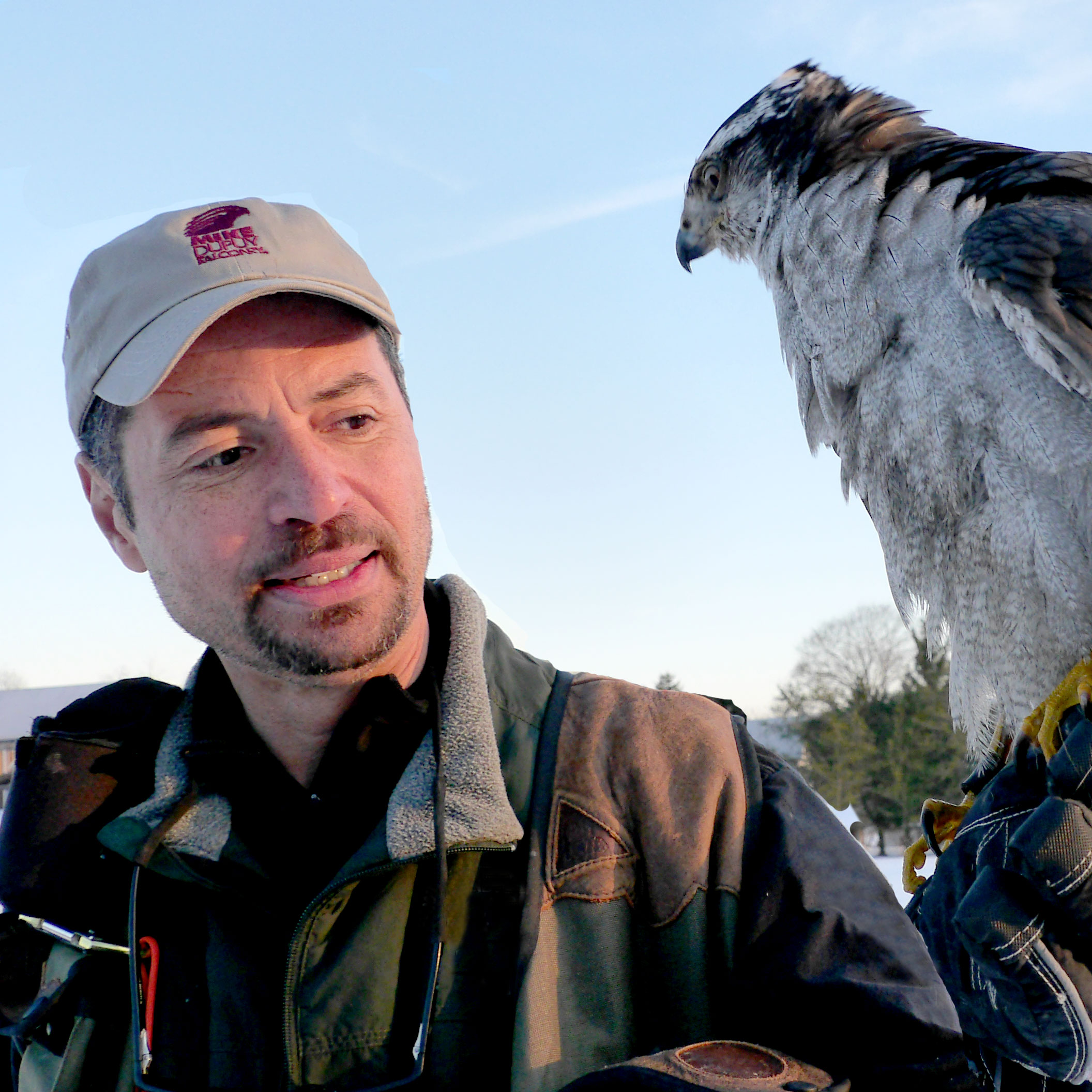 Get up close and personal as Master Falconer Mike Dupuy introduces you to over 6 species of 15 raptors and owls at his home in beautiful central pennsylvania. Get a behind the scenes look at the life of a falconer including raptor housing, falconry equipment and furniture.
Make yourself at home with Mike and his wife, Christine and Immerse yourself in the world of falconry through Mike's extensive library of falconry books, magazines, artwork and artifacts while eating home baked bread, soup and fresh local cheese and produce (in season).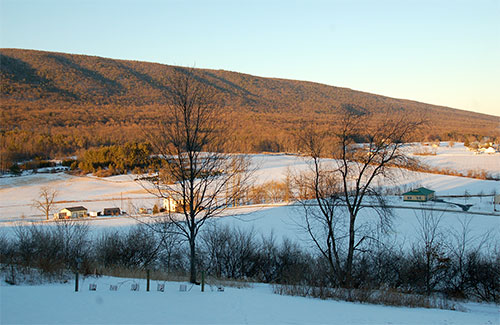 After an overview of the art and sport of falconry we head outside for an outdoor experience with the birds. An afternoon hunt may be on the agenda, or training flights with one or more raptors.
Mike invites guests to follow him through the woods and fields of his property while helping to flush game for his Harris' Hawk. During the training flights guests can call a free flying bird of prey to their fist.
Everyone is welcome to help in the field or watch from a distance. Either way it's a great photo opportunity!
Just 45 minutes from Harrisburg.
Contact us for local lodging recommendations.